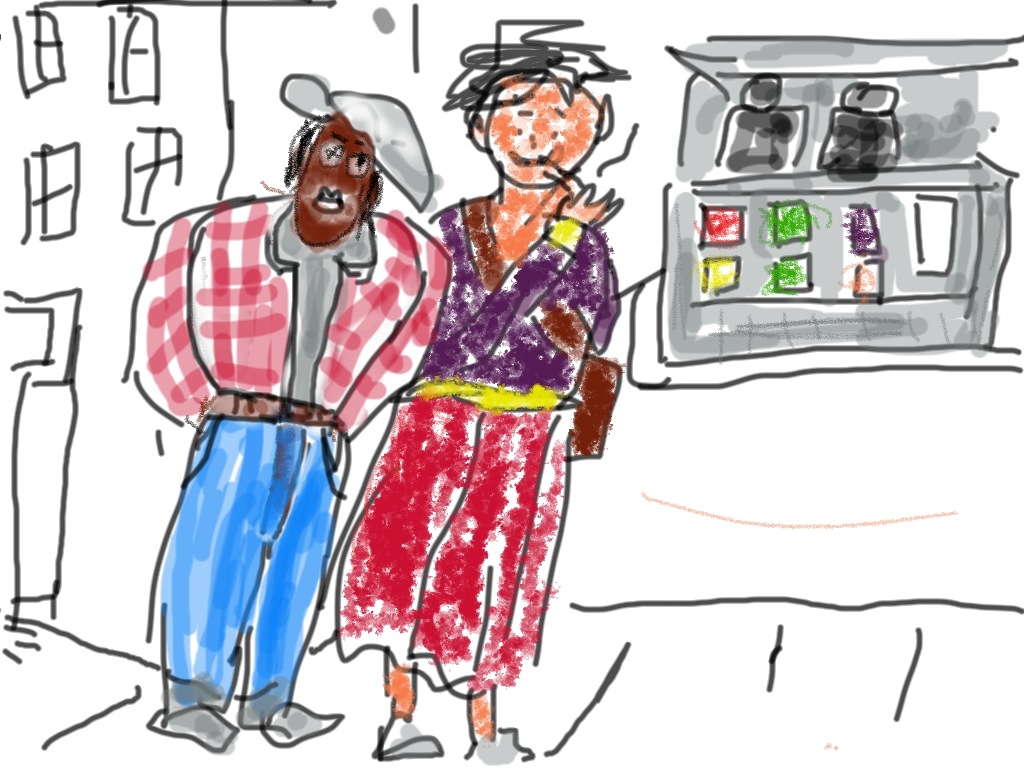 Sketchbook
Pochade
MOTHER AND CHILD PICTOGRAPH
Before The Birth of Time MONOGRAPH PRINT Series
Master Peace. It's Simply Divine.
The Master Peace Collection
A Woman's Work: My Art & My Textiles
limited edition.
Pochade: Quick Sketch.
I love that word, "pochade." It's french. Although I know nothing about French, the language, "Pochade," which translates (one of the translations I uncovered, thanks to Wikipedia) as quick sketch.
That's what I do. Eye to hand. Quickly. And, shut up and go sit down in the corner somewhere inner critic. Cause I'm doing this.
IPad. Pencil. Ball Point. Pencil. Sketchbook. Index Card. On whatever. Pochard. A Quick Sketch. What Fun!
Try It!
click to enter an inspirational portal of creativity...