Mixed Media Art Quilts
Master Peace. It's Simply Divine.
The Master Peace Collection
A Woman's Work: My Art & My Textiles
One-of-A-Kind. Limited Editions.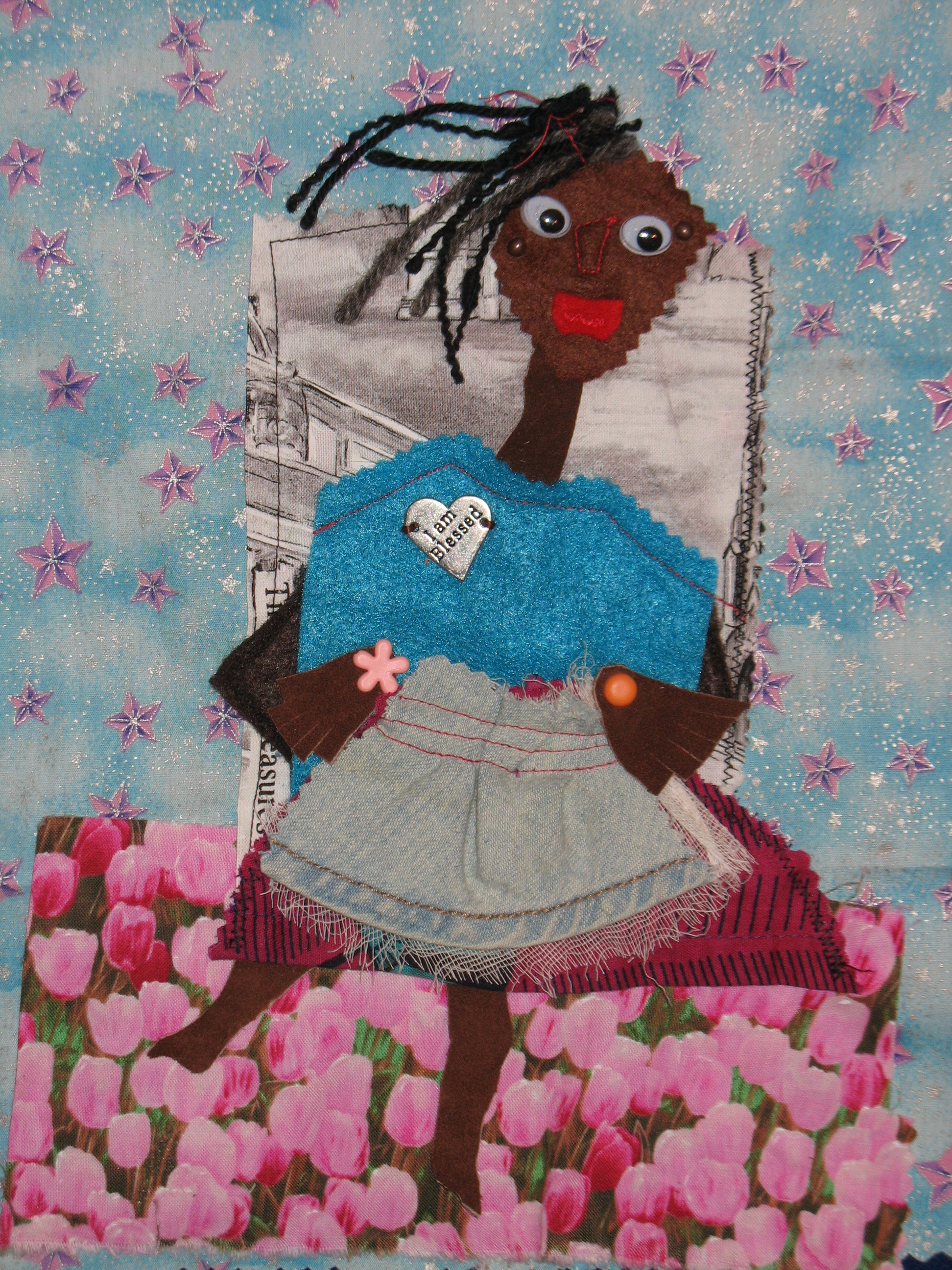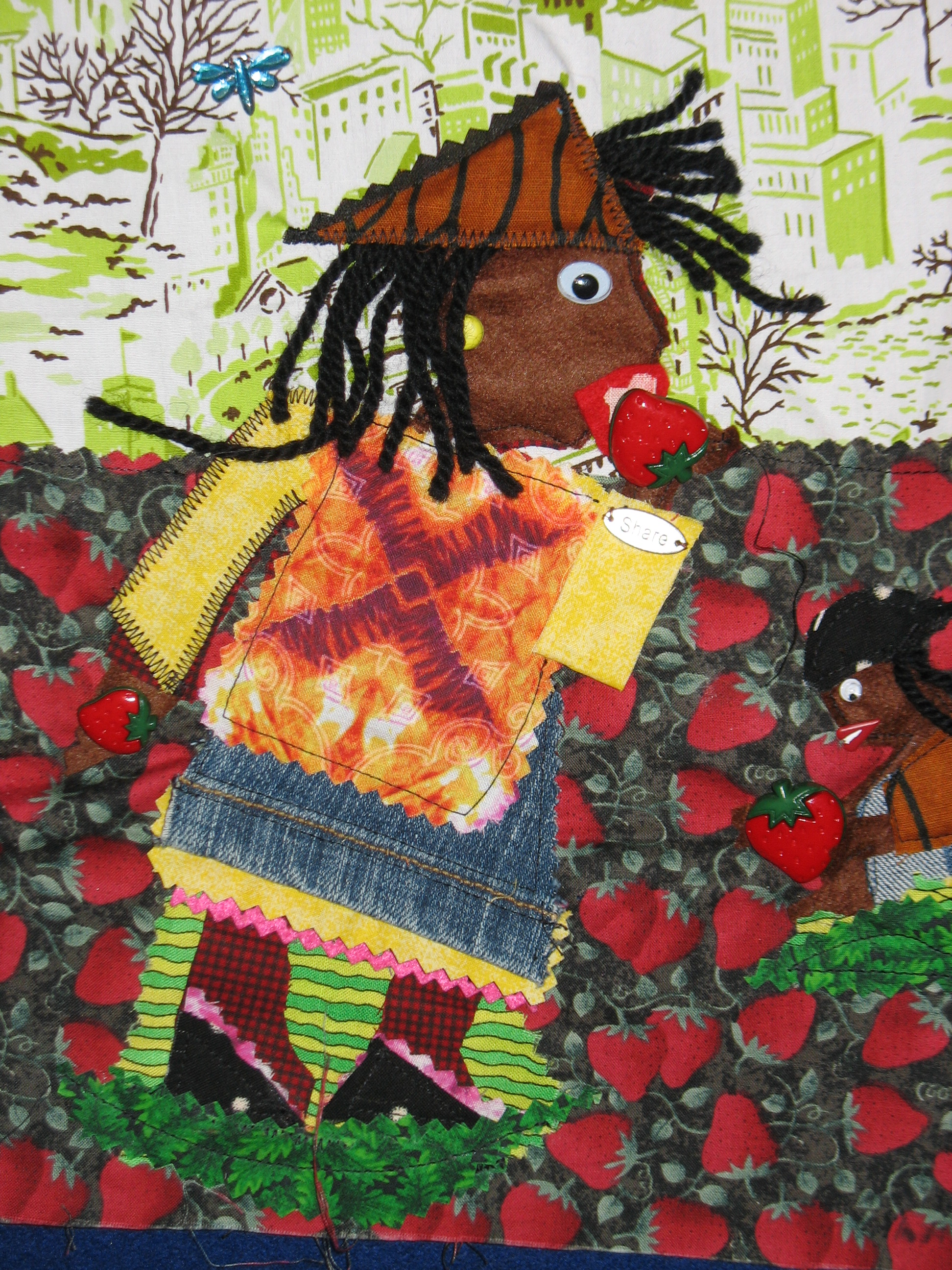 Mixed Media Art Quilts
GRANDMA TILLIE and FAMILY Series.
The GRANDMA TILLIE and FAMILY Mixed Media Art Quilt Series is a collection of small quilts based on Grandma Tillie (true life but the names have been changed to...), and her family's
daily life in New York City. They are created with fabric from my stash, hand and machine stitched, and embellished with all sorts of beads and things. Can you guess which bead is one of my favorite?
Email kaitha@kaithahetheru.com for availability and purchase information.
click to enter an inspirational portal of creativity...
LET'S STAY CONNECTED!
Join with others just like YOU!
Connect with The Master Peace Collection Collectors' Circle (MPCCCircle)
by subscribing below to the FREE Kaitha Het Heru
SOURCE-ERESS NotePad Newsletter.
LET'S CONNECT MORE!